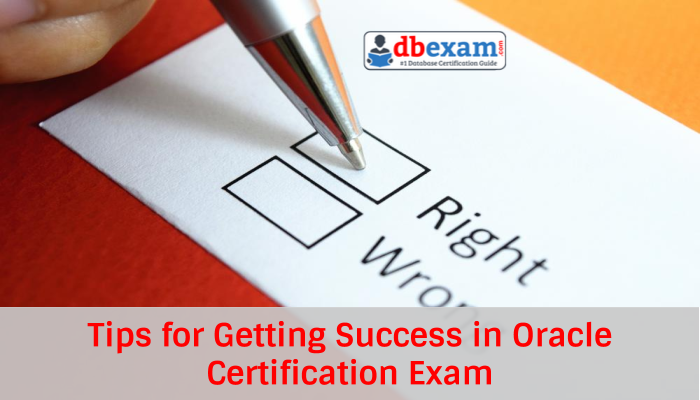 Oracle provides a significant number of hardware and software solutions designed to facilitate IT. Possibly well known for its premier database software, the company also provides cloud solutions, servers, engineered systems, storage and more services. Oracle has approximate 420,000 customers in 145 countries, more than 130,000 employees and generates more than $37 billion in revenues.
Throughout, Oracle has developed a broad certification program. Currently, it includes five certification levels, spans ten general categories and offers more than 200 credentials. Seeing the depth and breadth of the program, and the number of Oracle customers, it's not amazement that Oracle certifications are highly the sought after.
Categories of Oracle Certification: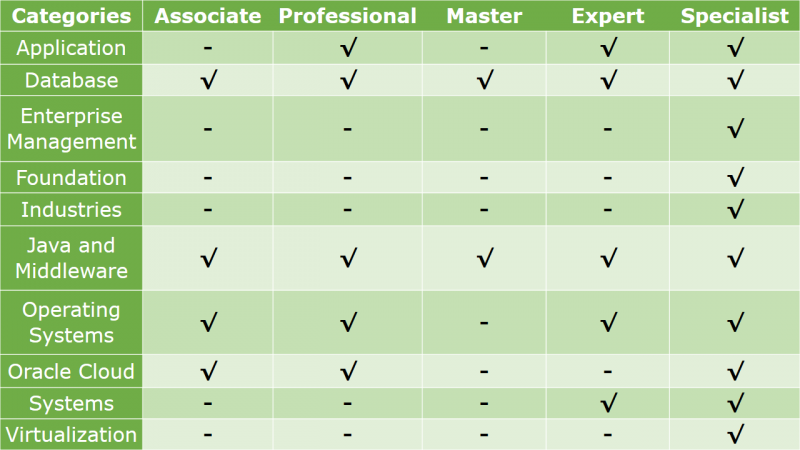 Certification program of Oracle is divided into ten Categories and five levels from Associate to Specialist.