Austin is leading a sound career in one of the biggest IT Company. It is our pleasure to hear from Austin and the fruitful contribution of DBexam in his career journey. The following is excerpted from a post on the Life at DBexam blog, in which he describes the personal and professional journey that led to his current position head of IT sales team for Southern and East Africa region.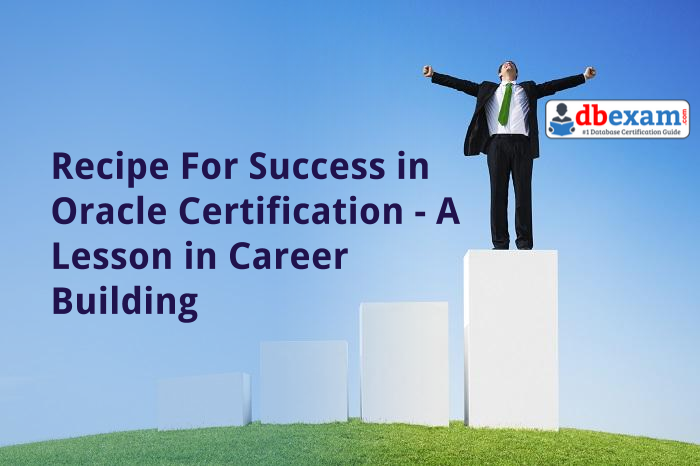 Entering the IT World
The drive I have for pursuing higher studies led me to join a Masters in Computers and was offered an international role as Core Technology & Fusion Middleware Account Mgr. and the chance to explore how technology makes an impact on a global scale. Five years and multiple promotions later admission at one of the best Universities in US. My goal during the three years I spent in the Masters program was to complete the course with distinction and get a job in campus placement. I worked very hard to achieve this and eventually landed a job with BAAN Info Systems in the campus placements department. My IT career started at BAAN Info Systems, where I gave my very best as a developer and functional architect for more than three years.