"A Goal Without a Plan is Just a Wish" This is the aphorism that young Jorge who is from California. Most students slip into depression, give up on education or their dreams, but not 24-year-old Jorge who has set an example with his persistent diligence to understand his dreams.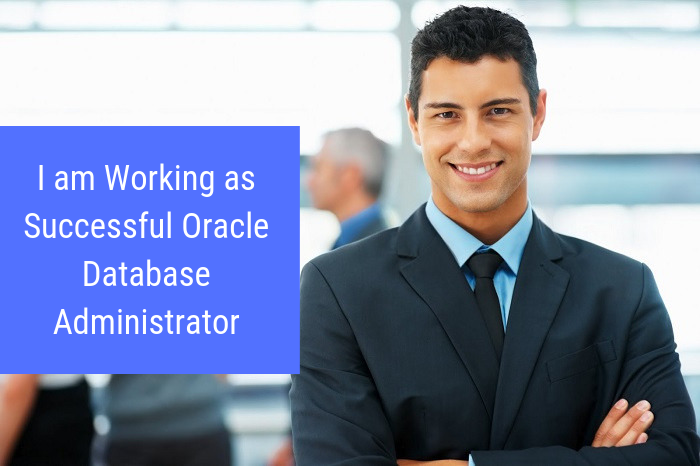 We are glad to hear from Jorge on Oracle Certification.
About the Certification Center
Name of Center: Pearson Professional Centers-Fresno CA
Arriving at the Test Center: My test center was a bit far from my residence, so I started early to reach the test center on time. The test center was well equipped. There were five people including me to write an exam. The center was noisy too.