Are you planning to take the 1Z0-116 exam? Then you are on the right track toward becoming an Oracle Certified Professional Oracle Database Security Expert.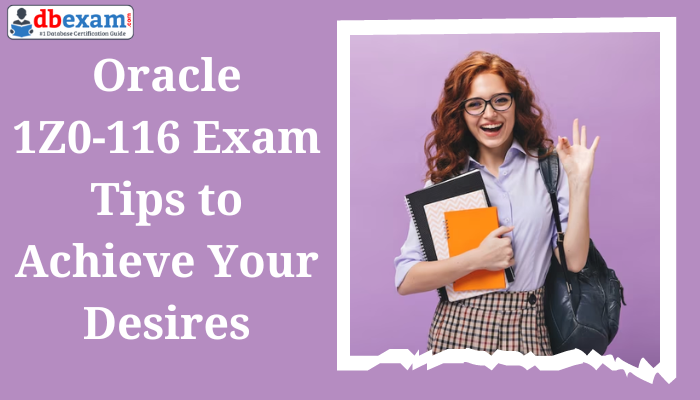 This certification is a great way to advance your career as a database administrator and demonstrate your knowledge and skills to potential employers. However, passing the exam can be a daunting task. This article will provide tips and tricks to help you prepare for and pass the 1Z0-116 exam.
The 1Z0-116 exam tests your knowledge and skills in Oracle Database Administration. The exam covers Configure and Use Contexts, Manage Database Users, Configure Network Security, Patch Databases, etc.