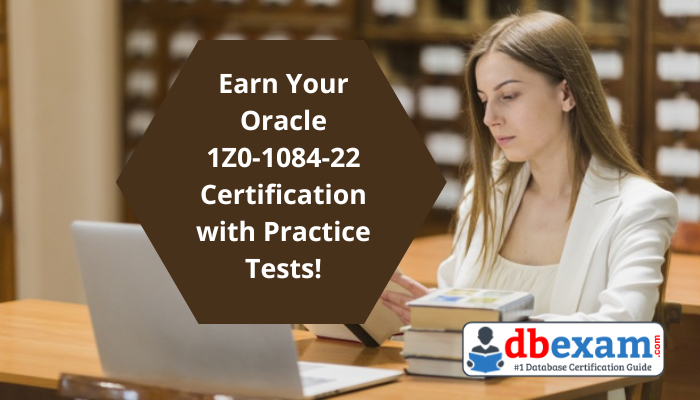 Is acing the Oracle 1Z0-1084-22 exam your dream? It can become a reality if you start rigorous practice with practice tests. Discover more about the study materials and preparation techniques through this blog.
Details of the 1Z0-1084-22 Certification Exam:
The 1Z0-1084-22 certification exam is a 55 questions long exam, and you get 90 minutes to take the exam. The aspirant must get a 65% mark to pass the exam and become Oracle Cloud Infrastructure 2022 Developer Professional.