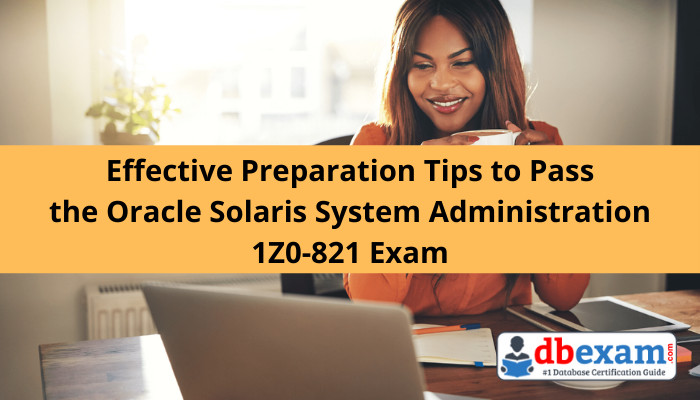 Acing your Oracle Solaris 11 System Administration, the 1Z0-821 exam is simpler than ever before. You must follow a proven study guide and combine it with a reliable practice test to pass the exam smoothly.
What Is the 1Z0-821 Certification all About?
The 1Z0-821 is an OCA level certification. Solaris 11 System Administrator or the 1Z0-821 certification is suitable for individuals who want to gain a strong basic skill in administering the Oracle Solaris 11.2 Operating System at the associate level.