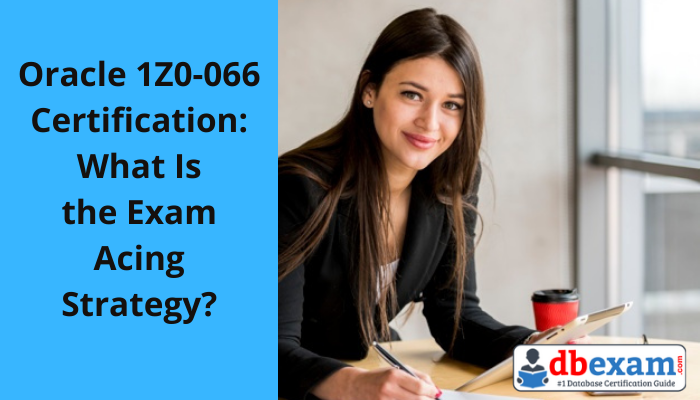 What leads to the success of the Oracle 1Z0-066 exam? It is the combination of a study guide and essential materials like practice tests and other related study materials. Learn more about earning the 1Z0-066 certification.
Is the 1Z0-066 Certification Is for You?
The Oracle Certified Expert-Oracle Database 12c, Data Guard Administrator, 1Z0-066 certification is beneficial for Database Administrators who are versed in creating a physical and logical standby database. The candidates use Oracle as an active data guard, manage Oracle Net Services in a data guard environment, develop and monitor a data guard broker configuration, and configure data protection modes.