Oracle certificate on java adds value to your resume. But, do it only if you enough have money. I seriously doubt, companies will hire anyone if they have a certificate.Oracle java certification will only help you, if you have any experience with java. Oracle certification process asks you to build a small application in the end to earn your certificate. That will certainly help you gain some knowledge and experience. It will also boosts your confidence.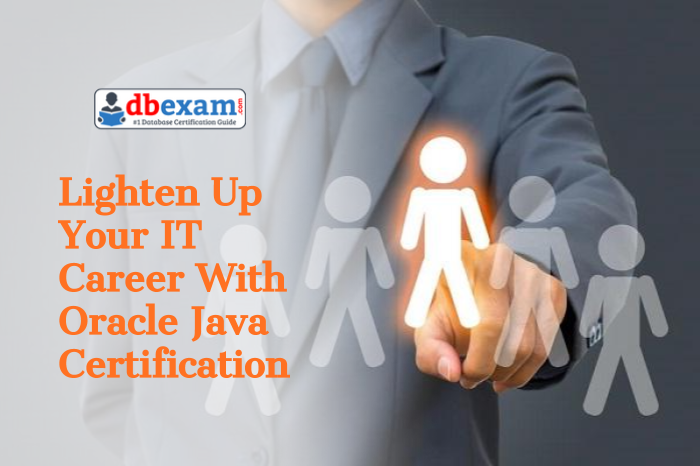 There are many certifications in Java. It is like a track one after another you have to do. The first one is OCAJP. This is the basic certification in Java even people who have no experience also will be able to prepare and pass the exam.
The above two certifications would give you good understanding the Java programming fundamentals and get you a Job. Note that OCAJP is the entry level and mandatory for writing any of the Java certifications.
Want to Improve IT Skills With JAVA
If the answer is Yes, then you have the expert level exams to improve your skills. There are various expert level exams:
OCEJWCD - JSP and Servlets

OCEJSFD - Java Server Faces (JSF)

OCEJWSD - Web Services

OCEJPAD - Java Persistence API (JPA)

OCEEJBD - Enterprise Java Beans (EJB)
All the above certifications would require the OCAJP as the mandatory certification.
Java Certifications for Experienced IT Professionals
The advanced certifications are categorized for Java EE into two levels:
​Oracle Certified Master, Java EE 6 Architect - This certification is good for enterprise architects or tech leads. If you are interested in Java EE design and architecture skills you can take this certification.
This certifications are good to specialize in specific technology or component in Java EE platform.
Oracle Certified Expert, Java EE 6 Web Component Developer

Oracle Certified Expert, Java EE 6 EJB Developer

Oracle Certified Expert, Java EE 6 JPA Developer

Oracle Certified Expert, Java EE 6 Web Services Developer

Oracle Certified Expert, Java EE 6 JSF Developer
The best path therefore is to take the latest versions of OCAJP and OCPJP exams. OCAJP exam is moderately difficult but the OCPJP exam is certainly difficult to pass.