Austin is leading a sound career in one of the biggest IT Company. It is our pleasure to hear from Austin and the fruitful contribution of DBexam in his career journey. The following is excerpted from a post on the Life at DBexam blog, in which he describes the personal and professional journey that led to his current position head of IT sales team for Southern and East Africa region.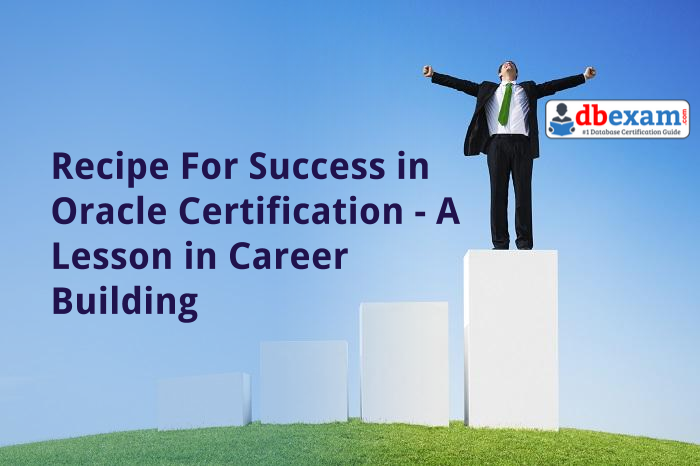 Entering the IT World
The drive I have for pursuing higher studies led me to join a Masters in Computers and was offered an international role as Core Technology & Fusion Middleware Account Mgr. and the chance to explore how technology makes an impact on a global scale. Five years and multiple promotions later admission at one of the best Universities in US. My goal during the three years I spent in the Masters program was to complete the course with distinction and get a job in campus placement. I worked very hard to achieve this and eventually landed a job with BAAN Info Systems in the campus placements department. My IT career started at BAAN Info Systems, where I gave my very best as a developer and functional architect for more than three years.
Joining Oracle
I joined the Oracle Projects QA team as an individual contributor 15 years ago. I have climbed the ladder of my career from an individual contributor to QA to product management and then to manager. Currently, I am leading internal sales team for southern and east african region. It seems like a roller coaster now as I reflect on my career, but I feel all the knowledge and the skills I attained through training and experience at Oracle has led me through this journey. DBexam is one among of the pillars of my successful career in IT Industry. When i was preparing for oracle certification the only support system i trusted most is DBexam site for gathering complete info on certification preparation guide, mock tests, sample questions and informational blogs. DBexam has empowered me to carry myself not only as I am, but as whom I want to become.
My Mentors
I was introduced to the Oracle family, as I like to call it, in 2000 by Kamran J. and Mark Hurd, who interviewed me and decided I was the best fit for their team. Through their guidance, support, and encouragement I was able to grow progressively in my career. They knew I aspired to work in product management. They helped me pursue this goal, and I became a product manager, where I excelled for three years. It was a great experience, and I feel like it really gave me a new perspective on business. It also helped me become a better leader when I returned to QA in my current position.