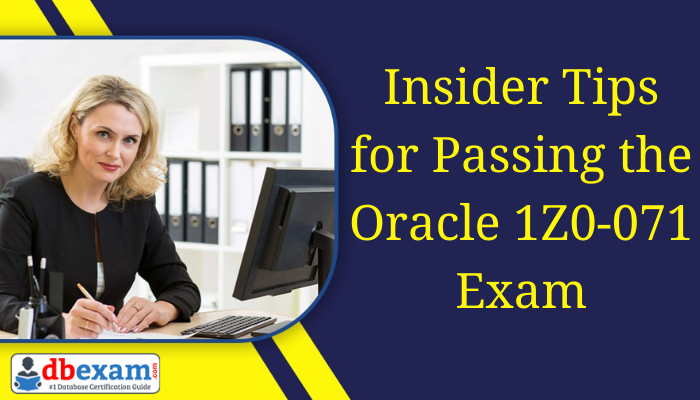 The 1Z0-071 exam, also known as Oracle Database SQL 1Z0-071, is a crucial certification for individuals aspiring to excel in database management and SQL programming. This exam assesses one's proficiency in Oracle Database SQL, a fundamental component of database management systems. As with any certification, understanding the exam's intricacies, format, and preparation strategies is essential for success.
Understanding the 1Z0-071 Exam
Oracle Database SQL Exam Format and Structure
The 1Z0-071 exam typically consists of multiple-choice questions and requires candidates to show their knowledge of SQL concepts, database design, and query optimization. It is essential to familiarize oneself with the exam format to allocate time and resources during preparation effectively.