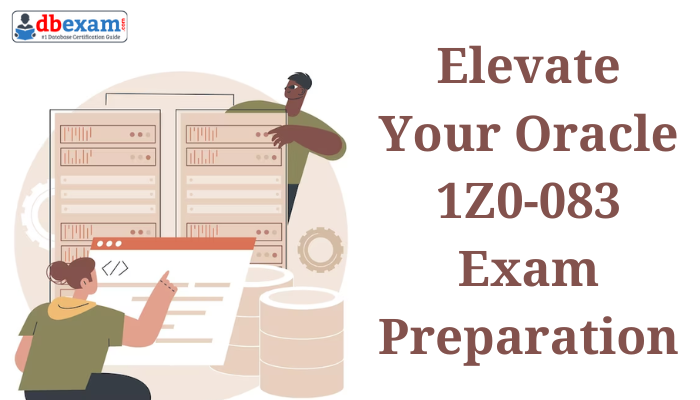 Overview of Oracle 1Z0-083 Certification
In the fast-paced world of information technology, staying relevant and up-to-date is essential for career growth. Certification is a great way to demonstrate your knowledge and skills to potential employers. Oracle is one of the leading providers of software, database, and cloud services, and their certifications are highly regarded in the IT industry. The Oracle 1Z0-083 certification is designed for database administrators with a strong foundation and expertise in Oracle Database 19c Administration.
The 1Z0-083 exam consists of 68 multiple-choice questions; candidates have 120 minutes to complete them. The passing score for the exam is 57%.