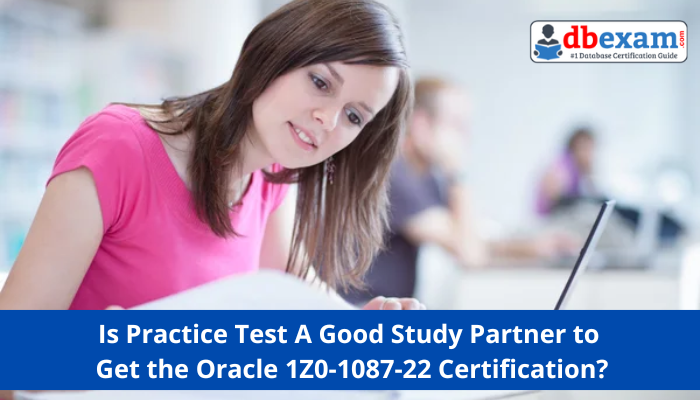 If you want to grow high in your career, the requirement for Oracle 1Z0-1087-22 certification is high, and practice tests could help you get the certification.
Who Is a 1Z0-1087-22 Certified Professional?
1Z0-1087-22, or the Oracle Account Reconciliation 2022 Certified Implementation Professional, is an individual who demonstrates the knowledge and expertise in implementing account reconciliation solutions.