Oracle's Java platform is one of the most broadly accepted platforms in the IT industry. Businesses use it for developing a whole spectrum of applications from server-side applications serving websites to mobile apps running on cell phones. Oracle offers certifications that certify a certain level of knowledge and expertise in different areas of the Java platform.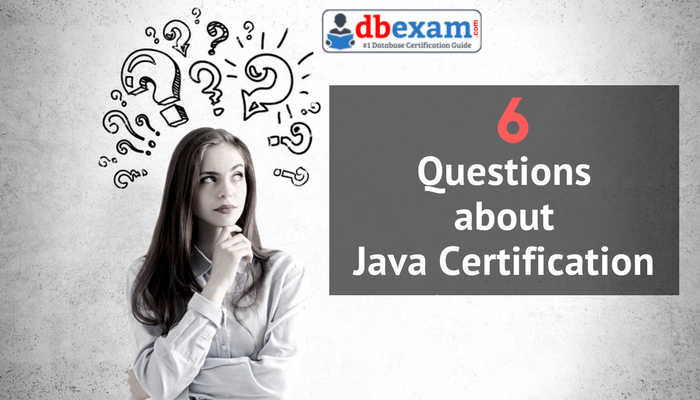 Q 1. I am an Experienced Developer. Would You Suggest Me Get Oracle Java Certified?
The answer is sure, as long as you have the motivation and clear expectations. I was an experienced Java Developer when I decided to start preparing to get the Java Programmer certification. My primary motivation was to increase and appraise my knowledge of the Java language. I can tell you that once you start preparing, you quickly get to realize that the time you occupy doing it is by no means wasted, but instead very valuable. I assure you that even if you're an experienced programmer you're going to learn new and exciting things, not only about the unique features of the language you still don't identify but also about some things you consider you, master.