Cloud computing is being used by more organizations worldwide, both large and small. As growth predictions emerge, we're seeing a clearer picture of what the near future of IT will look like. The global cloud services market size was valued at $209.9 billion in 2014, and is expected to reach $555 billion by 2020, growing at a CAGR of 17.6% during the forecast period 2014–2020.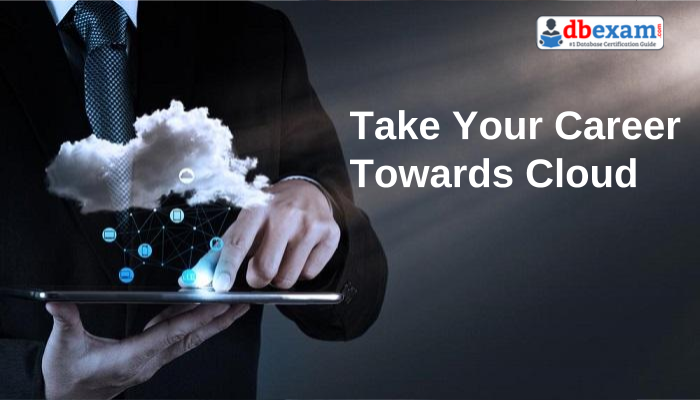 As you would expect, many of those jobs are with cloud infrastructure or service providers, though there are plenty of other potential employers as well. Quite a few job openings mention specific certifications. Others don't, but you can bet that having an appropriate credential on your resume will help boost you to the top of the "to interview" list.
Even though you might not feel an immediate need to become a cloud expert, given these trends, it's a good idea to start thinking about developing skills that will be in demand in the near future.