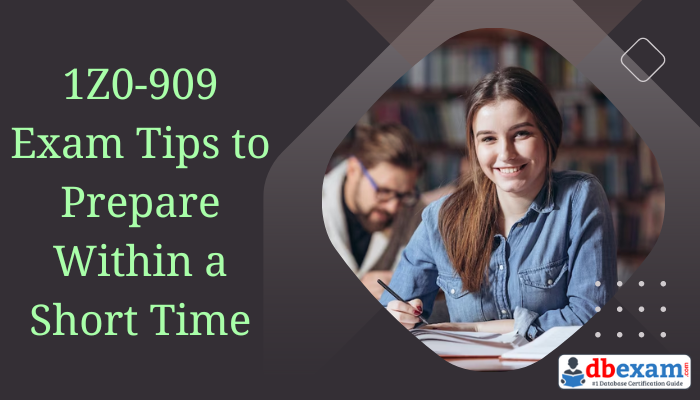 This comprehensive guide will delve into the purpose and structure of the 1Z0-909 certification exam. By clearly understanding this certification exam, you will be better prepared to tackle its challenges and achieve excellent results.
An In-Depth Look at the 1Z0-909 Certification
The 1Z0-909 Certification comprehensively evaluates your skills and knowledge in MySQL 8.0 database development and administration. Understanding the exam format is crucial to effectively preparing for and excelling in the test.