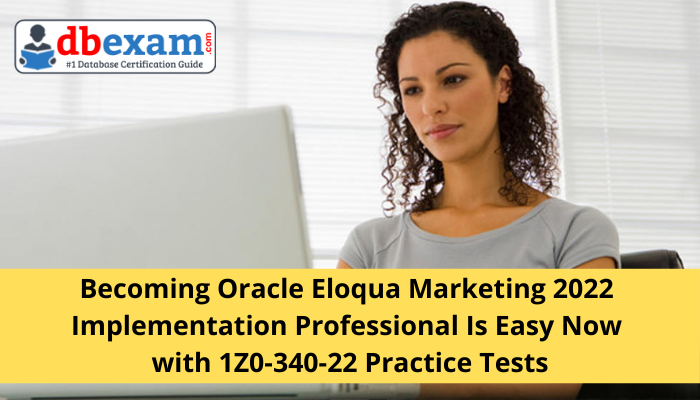 Passing the Oracle 1Z0-340-22 exam is the first step to becoming the Oracle Eloqua Marketing 2022 Implementation Professional, and quality materials help to do so. Therefore, try out the premium 1Z0-340-22 practice tests, and ensure success through valuable guidance.
Who Is An Oracle 1Z0-340-22 Certified Specialist?
1Z0-340-22 or the Oracle Eloqua Marketing 2022 Certified Implementation Professional is an individual who proved the skills to implement the Oracle Eloqua platform successfully.